Our Expertise by Indication
Orphan Drugs
Rare Indications
Neurology
Dermatology
Oncology
Infectious Disease


Want to win? Work with Trial Runners.
We're here & ready to get
your trial across the finish line.

We work as an extension of
your team to meet deadlines
and get your trial to the next level.
Learn More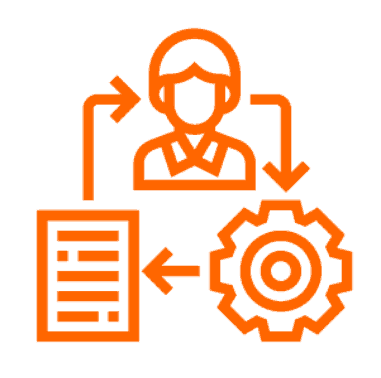 Professional eSource solutions that prioritize efficiency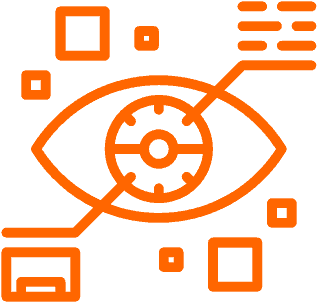 Cost-efficient Risk Based Management strategies
Streamlined patient recruitment services via STRIDE
Searching for a CRO?
Optimize your drug's potential with Trial Runners' streamlined approach to managing early-phase clinical trials.
Benefit from cost-effective, customized solutions. Explore more today!
learn more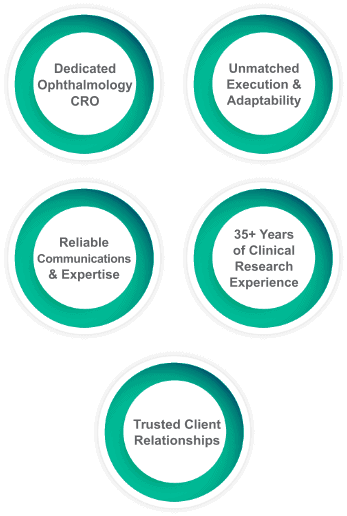 Unmatched Execution & Adaptability
35+ Years of Clinical Research Experience
Reliable Communications & Expertise
Trusted Client Relationships
What Our Clients Are Saying About Our Experience
"Using Trial Runners is like having our own clinical trial staff. In fact, their expertise, attention to detail and flexibility was more than I ever could have hoped for from our own staff."
Our Team and Passion
Trial Runners has built a strong reputation in the industry by providing a wide range of services to sponsors of all sizes. Our passion for what we do has never wavered, and as we continue to grow, we remain nimble and adaptable. Our team has achieved remarkable accomplishments, establishing us as a leading CRO with ample room for further growth.
At Trial Runners, we are committed to leveraging technology to modernize clinical trials in a manner that is efficient, cost-effective, and compliant with FDA guidelines. With our extensive expertise and tested eTools, we are equipped to take any clinical trial to the next level. Our ultimate goal is to help others see the world and make a positive impact on society.
Our teams and strategies set us apart as a premiere CRO.
Contact Trial Runners today to learn what we can do for you.