Ophthalmology Expertise

Trial Runners brings unmatched ophthalmology expertise and years of experience to the table to help your trial succeed.

Trial Runners has worked primarily in ophthalmology clinical trials for more than a decade, managing more than eighty clinical trials with over 10,000 patients across nineteen countries. We are a leading choice for ophthalmology biotech and pharma companies looking for an ophthalmology CRO, and we deliver services globally from our offices in North America, Europe, and Asia Pacific. Our research and support experience has helped lead many drug trials in all clinical phases and improve the work of professionals working in drugs and devices.
Alongside having an impressive past within ophthalmology, we're always gearing towards the future. Our team is hand-selected to complement this niche; many of us have years of ophthalmic experience and the passion to match. No matter how experienced, everyone here at Trial Runners has access to a robust ophthalmology education library consisting of up to date videos, trainings, and various other tools.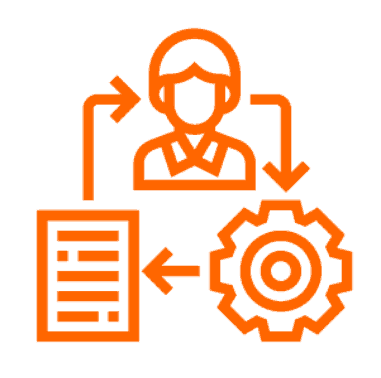 Professional eSource solutions that prioritize efficiency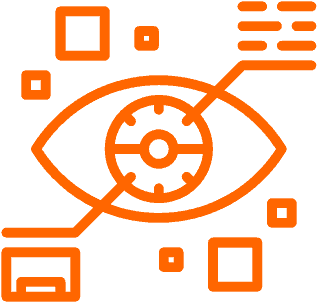 Cost-efficient Risk Based Management strategies
Streamlined patient recruitment services via STRIDE
Our Ophthalmology Expertise
Achromatopsia
Age-related Macular Degeneration (AMD)
Cataract & Corneal Endothelial Cell Loss
Corneal Graft
Diabetic Macular Degeneration (DME)
Diabetic Retinopathy
Dry Eye Disease
Glaucoma
Pigment Epithelial Detachment (PED)
Presbyopia
Retinal Vein Occlusion (RVO)
Retinitis Pigmentosa
Uveitis
Vitreomacular Adhesion (VMA)