As with all clinical studies, recruiting and retaining patients for an ophthalmology clinical trial can be challenging. Let Trial Runners be your guide in tackling this difficult step in the clinical trial process by relying on our team to locate your patient population and study patients through STRIDE, a program with a wide digital reach that targets patients outside of study sites to create a larger, more direct enrollment pool and achieve faster enrollment and fewer delays. Our offices in North America, Europe, and Asia Pacific allow us to deliver STRIDE services for studies across the globe.
STRIDE is Strategic Targeted Recruitment and Innovative Digital Engagement that provides clinical trial support through study brand creation, creative recruitment strategies, patient-centric enrollment, timeline reduction and trial cost containment. STRIDE blends marketing best practices with the clinical expertise of Trial Runners to make the most of traditional and digital marketing tactics along with thoughtful study branding and messaging to find more patients quickly and generate greater brand awareness for studies. Create recognition across all channels and make your study more memorable for prospective patients and sites with STRIDE. Study Branding
It all starts with a cohesive study brand. We work together to create a name, logo, and overall look and feel for all communications related to the study. This helps create study recognition across all channels, thus making the study memorable for prospective patients and sites.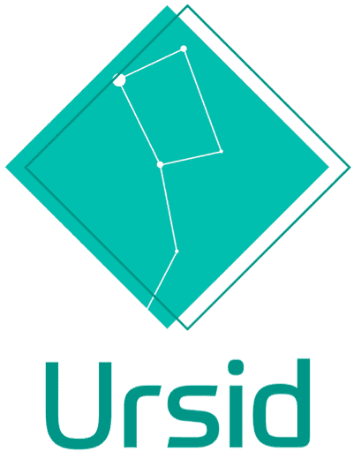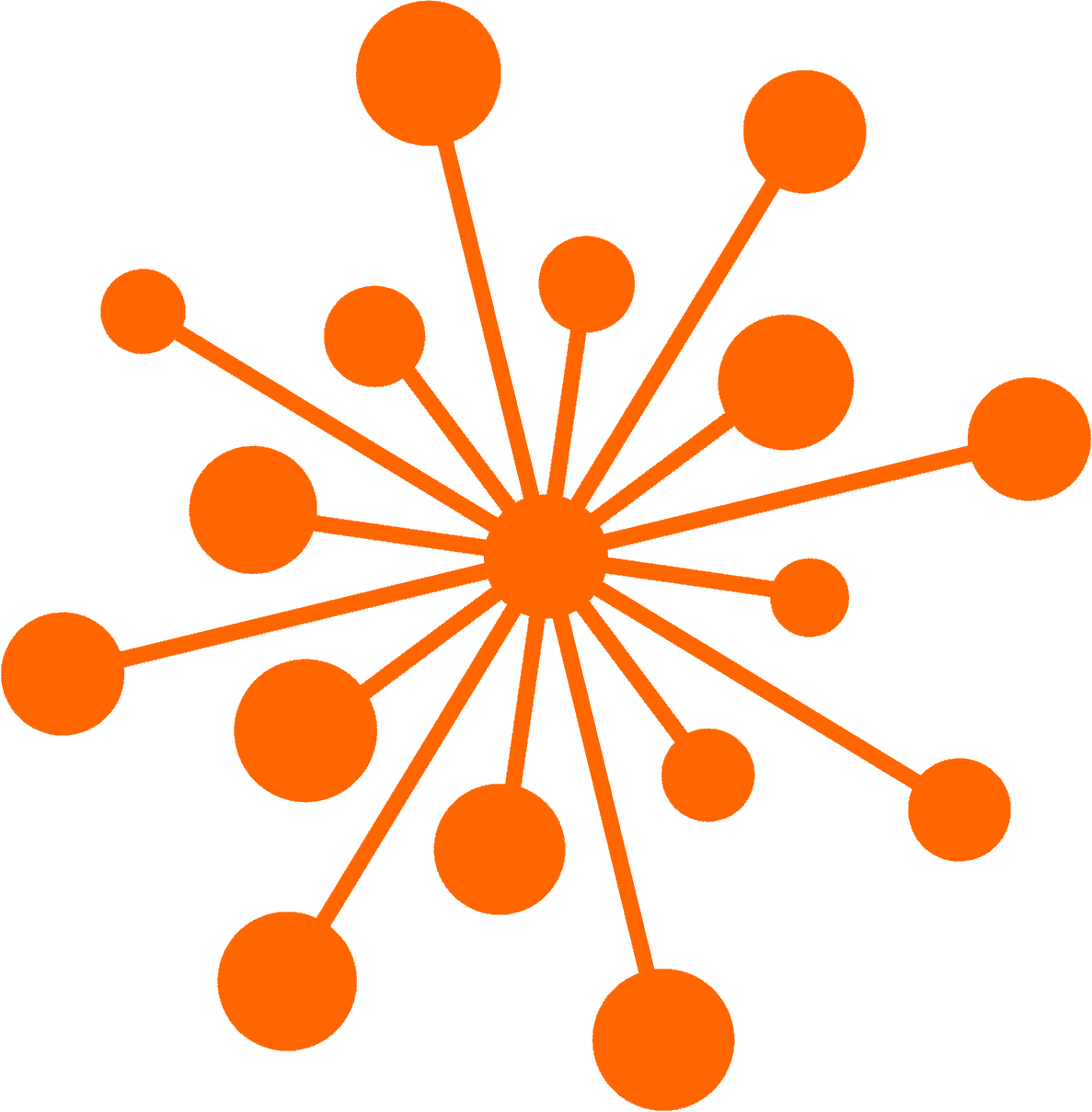 Study Marketing
In order to effectively reach patients, we offer the following marketing services to augment any trial recruitment effort.
Website Design and Development
Digital Advertising
Social Media
Content Creation and Strategy
Native Advertising

Collateral Design and Creation
Email Marketing
Search Engine Optimization (SEO)
Search Marketing
And More!
Patient Navigation
In addition to recruiting patients utilizing innovative methods of engagement, we have created a customizable patient navigation process. This helps guide patients through the process of enrolling in a trial using a hands-on, personalized approach – providing comfort and peace of mind.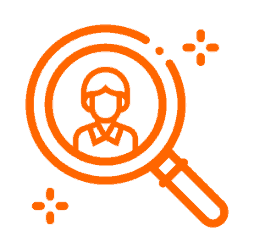 Support in patient population identification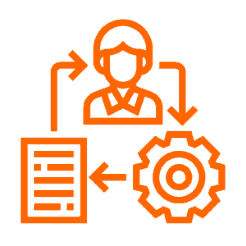 Support in potential and eligible study subject identification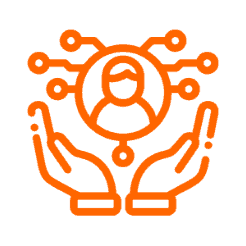 Development of reliable patient retention plan
Contact Trial Runners today to learn what we can do for you.