Our Ophthalmology Expertise by Indication
Achromatopsia
Age-related Macular Degeneration (AMD)
Cataract & Corneal Endothelial Cell Loss
Corneal Graft
Diabetic Macular Degeneration (DME)
Diabetic Retinopathy
Dry Eye Disease
Glaucoma
Pigment Epithelial Detachment (PED)
Presbyopia
Retinal Vein Occlusion (RVO)
Retinitis Pigmentosa
Uveitis
Vitreomacular Adhesion (VMA)
Want to win? Work with Trial Runners.
We're here & ready to get
your trial across the finish line.

We work as an extension of
your team to meet deadlines
and get your trial to the next level.
Learn More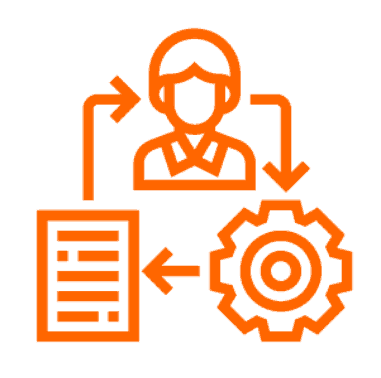 Professional eSource solutions that prioritize efficiency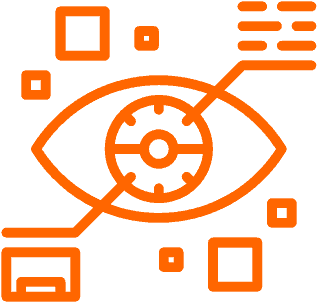 Cost-efficient Risk Based Management strategies
Streamlined patient recruitment services via STRIDE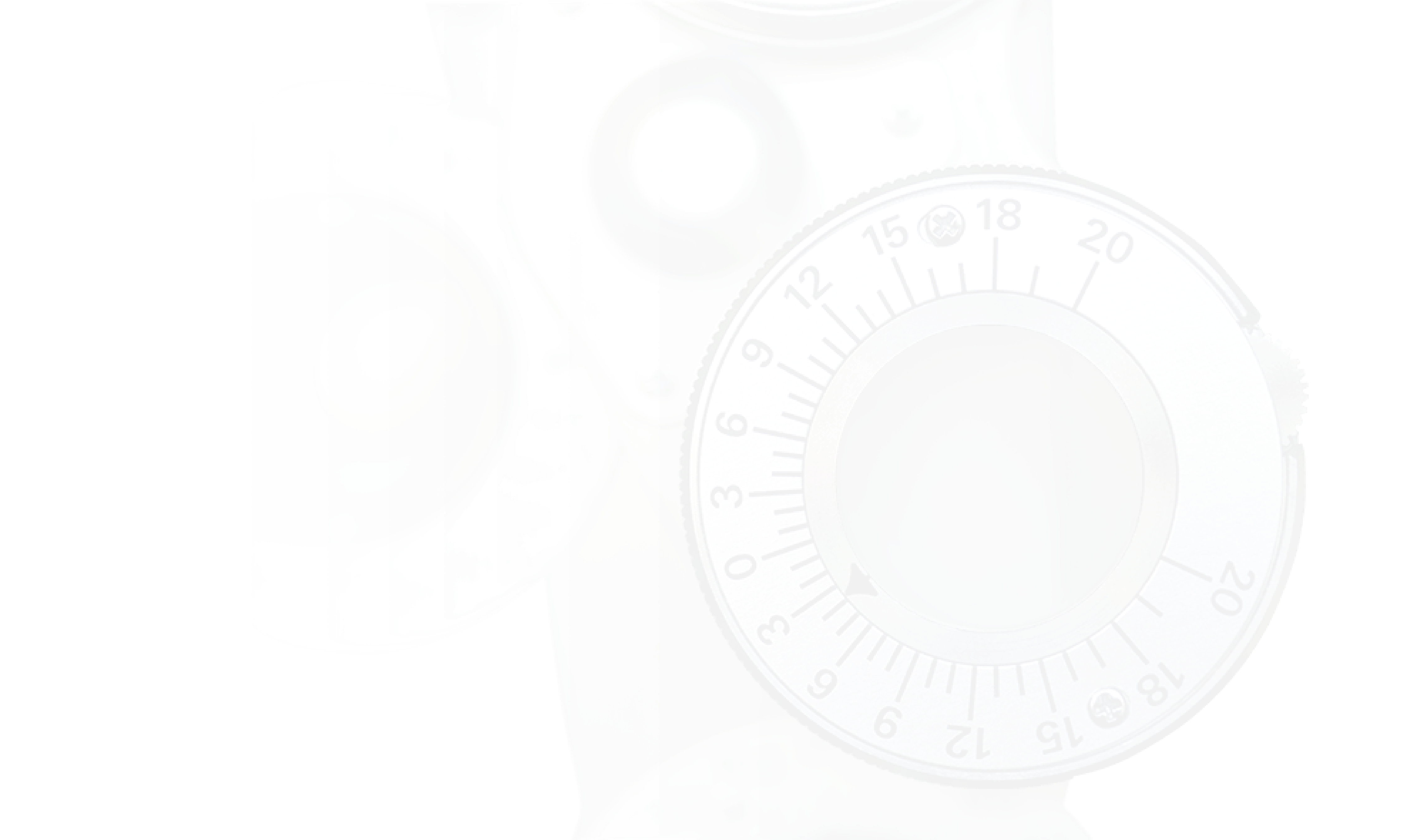 Clinical Ophthalmic CRO Services
Searching for a CRO?
Trial Runners is a dedicated ophthalmology CRO with experience on over 70 clinical trials, spanning numerous branches of ophthalmic treatments. Our team of experts provide unparalleled services, while maintaining and prioritizing study timelines and patient safety. Best of all, we're human- we love what we do, and sites & sponsors love working with us.
learn more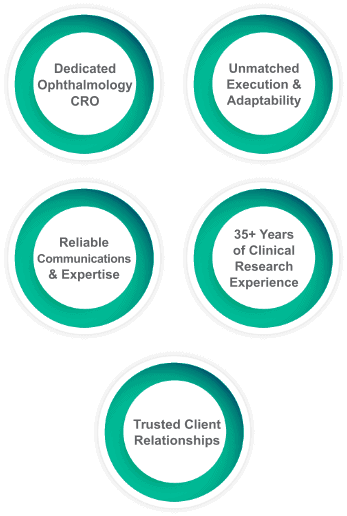 Dedicated Ophthalmology CRO
Unmatched Execution & Adaptability
35+ Years of Clinical Research Experience
Reliable Communications & Expertise
Trusted Client Relationships
What Our Clients Are Saying About Our Experience
"Using Trial Runners is like having our own clinical trial staff. In fact, their expertise, attention to detail and flexibility was more than I ever could have hoped for from our own staff."
The Ophthalmology CRO of choice for 80+ clinical trials
and counting.
Since 2006, Trial Runners has provided a full-scope of services to the clinical research industry; organizations—biotechs, pharmaceutical companies of all sizes, and others—have worked with us on a number of clinical trials. Within ophthalmology, we have garnered experience spanning across both the front and back of the eye, all while consistently meeting Sponsor needs and sculpting a workplace that continuously meets our experts' needs and desires. In total, we've managed 80+ trials of all phases across 19 countries that have included more than 10,000 patients.
Our expertise doesn't stop at ophthalmology; Trial Runners has also been involved with a number of gene therapy clinical trials. While gene therapy itself is still a relatively new and developing treatment option, we're proud to be involved with this branch of therapeutics that involves various treatments and outcomes that are promising in nature. We're both eager and excited to be on the cutting-edge of new advancements, and we're equally as honored to play our part in shaping these clinical trials.
Learn more about our ophthalmology experience via the button below.
Learn More
What makes an ophthalmology CRO?
It takes a certain blend of traits to be in the ophthalmic clinical trial industry.
Learn More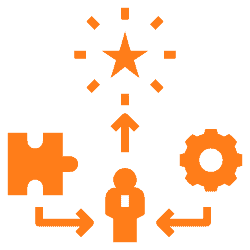 The right experience- years of knowledge earned from working within ophthalmic trials.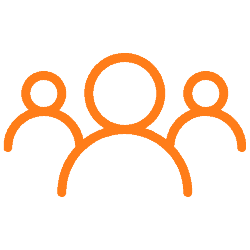 The best people- a team that acts as an extension of yours, ensuring trial continuity.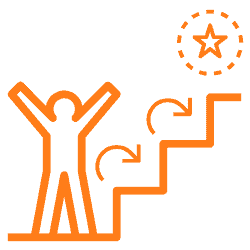 Passion & drive- the mindset and dedication to get your study across the finish line.
Our Team and Passion
Since the beginning of our company, Trial Runners has provided a wide array of services to sponsors of all sizes. Along the way, we've built quite the name for ourselves within the industry while maintaining a burning passion for what we do. As we've grown (and continue to), we've made incredible additions to our team at all levels while still keeping our company nimble, adaptable, and ever-so-ready to tackle new tasks and projects. This increasingly great team has accomplished some amazing feats as time progressed, securing our place as a premiere CRO that still has space to grow.
As we continue into 2021 and beyond, we've prioritized our use of technology in the clinical research space with the addition of several innovative eTools and the teams to match; we're heavily dedicated to modernizing clinical trials in an efficient, cost-effective manner that follows guidance and guidelines set forth by the FDA. With our expertise, extensively-tested technology, and our passion to help others see the world, we're eager to take any clinical trial to the next level.
Our teams and strategies set us apart as a premiere ophthalmology CRO.
Contact Trial Runners today to learn what we can do for you.