Edit: This was written before COVID-19 altered the way we interact within our communities and social lives. Please follow your local COVID-19 guidelines and practice social distancing when applicable.
Welcome to September! Before we get too busy, we hope you and your family enjoyed a great Labor Day weekend. Seeing Fall around the corner has some of us excited, and we hope it excites you, too!
With September being Healthy Aging Month, we at Trial Runners wanted to take the opportunity to offer up some health-related tips. Pursuit of health and happiness is something we wish upon all!
All medical content reviewed by Drug Safety Associate Patience Biesiot, RN, BSN.
Exercise. Okay, so this one is a given. Whether it takes joining a gym, or simply walking once or twice a day, being active makes all the difference in your health. Enjoy jogging? Consider wrapping up your weekdays with a jog throughout your neighborhood. Prefer to lift weights? Consider joining a gym. Many have special incentives to joining, such as age or work related discounts. Find the type of exercise that you can stick with, and make the personal commitment!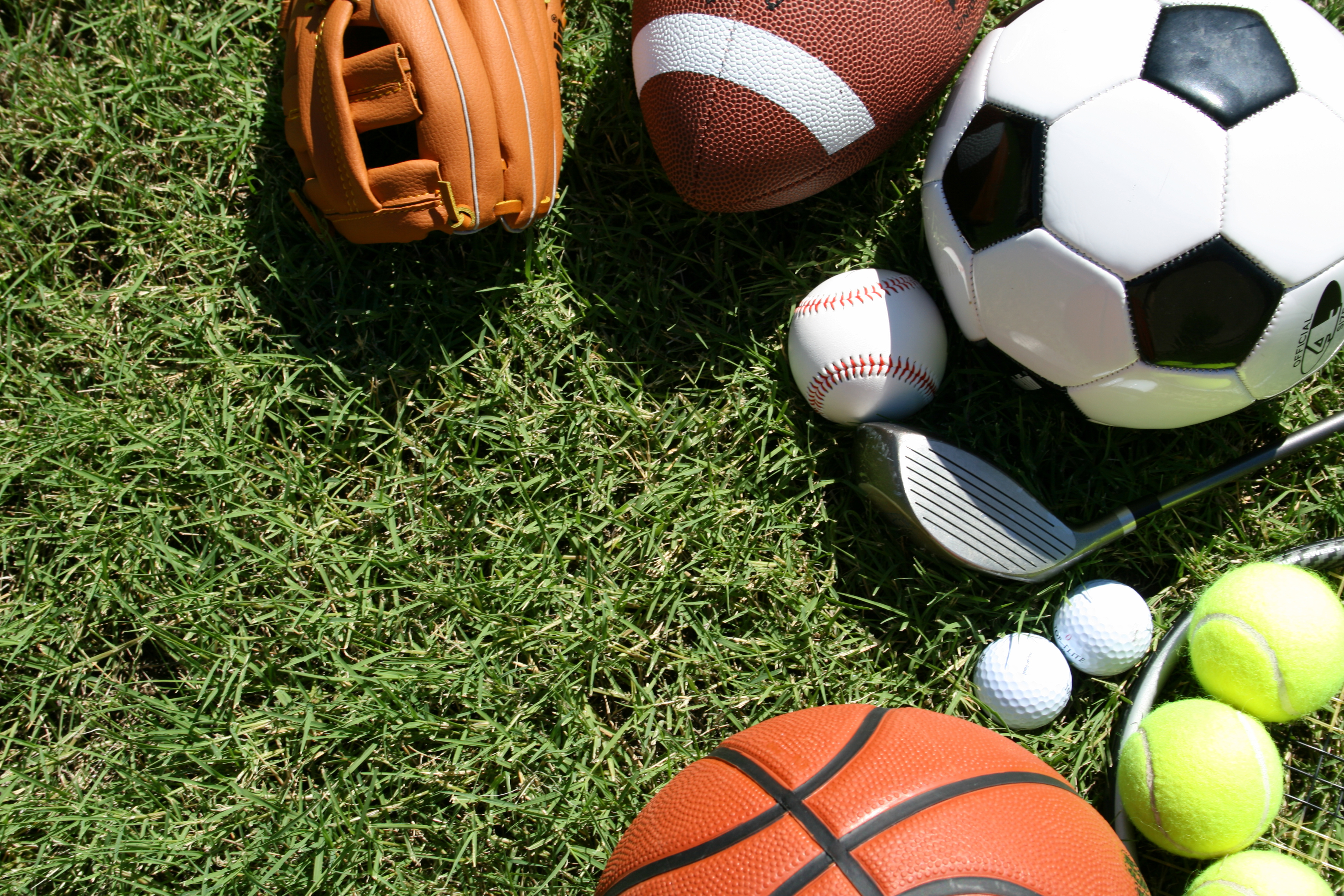 Join a sports league. Although it's pretty similar to the exercise portion directly above, this one provides different benefits. Enjoy a certain sport? Find others who enjoy it, and simply enjoy it together. Not only do you get to exercise, you also get to socialize with like-minded people! Good conversation and interaction can help boost brain health, and paired with physical exercise, that's a win-win. Alongside meeting regularly to actually play the sport, joining a sports league may open doors to other events, new friendships, and a plethora of other benefits.
Watch your diet. Okay, we're getting the pretty obvious ones out of the way pretty early. But, just because it's obvious, doesn't make it any less important! With September falling within harvest season, try to make a trip down to your local farmers market. You can often score some pretty good deals on healthy food, and learn more about your local agriculture environment. Since diets are typically not a one-size-fits-all ordeal, we suggest talking to a doctor or nutritionist about major changes. Multiple resources are available online for simple and general diet education.
Take up a creative hobby. As stated here, taking up creative endeavors such as writing, drawing, and many other things can bring forth positive results. Alongside being good for you, many people find creative hobbies fun, relaxing, and well worth the investment. If you question your ability to paint, draw, or sculpt, we understand. But, that's no excuse! Everyone starts somewhere, and if you want guidance, local businesses/groups may host various art-related courses. If your local community is lacking, look to websites such as YouTube for tutorials.
Regular health/eye exams. Getting into the habit of regularly visiting health professionals for check-ups can play an important part in your health. Prevention and "early catches" can provide more options for treatment. Although it can be a hassle to keep-up with and schedule appointments, investing the time and effort can pay off in the long run.
Learn something new. Whether simply researching something new on the internet, or investing some money to take a few college courses, learning can be fun and rewarding. If you have one, your local library can be a fantastic resource for this. Many have pushed well beyond simply having books, and provide access to various learning tools and programs. Even beyond those options, there's infinite ways to learn something new. Your neighbor could be a great chef. Your local university could have a renowned woodworking course. Seek it out!
Connect with friends and family. Not only is this tip enjoyable, it's beneficial for all involved. As mentioned in the "join a sports league" tip, socialization is good for mental health. Plus, the support that family and friends can bring along is unmatched. Being able to talk through something that is weighing on you, or getting sound advice can do wonders for just about anyone.
For those interested, back in May we wrote an article for Healthy Vision Month. If you're on the hunt for some tips tailored toward eye health, it'd be a great starting point. Otherwise, welcome to September and Healthy Aging Month!
Sources: